Mastic Asphalt for Flooring Applications
Our mastic asphalt flooring systems are specially manufactured to achieve specific performance requirements from light domestic use through to heavy industrial duty and can be a self finished flooring or an underlay for tiles, carpeting etc.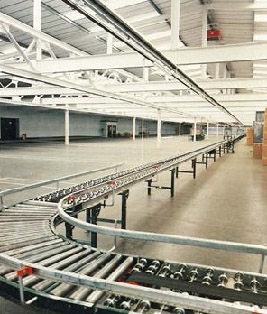 Its spread of applications, inherent damp-proof properties and wearing qualities make mastic asphalt the obvious choice for the specifier.
Once installed, mastic asphalt flooring offers a quality, dust free, seamless and user-friendly surface. This makes it perfect for industrial applications where there are likely to be high levels of traffic from forklifts and similar types of vehicles.